No matter if you're an entrepreneur, small business, or startup, you deserve top-quality legal services without the steep sticker cost. As a small and sophisticated (but not too sophisticated) law office, Midtown Law addresses everything from legal crises to our clients' day-to-day needs. We take a personal, accessible approach to make confident legal decisions and deliver the highest quality results for your business.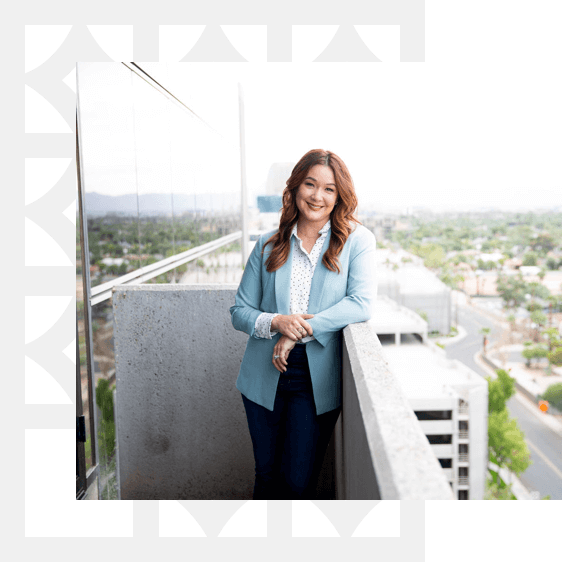 I started Midtown Law because I know the potential headaches you experience as a small business. From solidifying your business structure to complying with the ever-changing Arizona laws, navigating these legalities can feel like a liability storm.
And often, larger firms are unable to meet the personalized needs of small business owners (and impose high retainer fees for services that clients don't need). Midtown Law gives you the legal experience you're looking for with fair, flat rate fees.
Although I'm nostalgic for the days when Price Road smelled like cows, we leverage forward-thinking technology to create a seamless, accessible client experience. Whether you need legal counsel to structure your business, optimize operations, review contracts, or solve disputes, you'll have clarity, transparency, and peace of mind—with people who know more than just your name.
Like many Phoenicians, I wasn't born here. But I am proud to live and work in a diverse Phoenix community that I call Home.
If they don't give you a seat at
THE TABLE, BRING
A FOLDING CHAIR.