YOUR TRUSTED ARIZONA BUSINESS COUNSEL
WITHOUT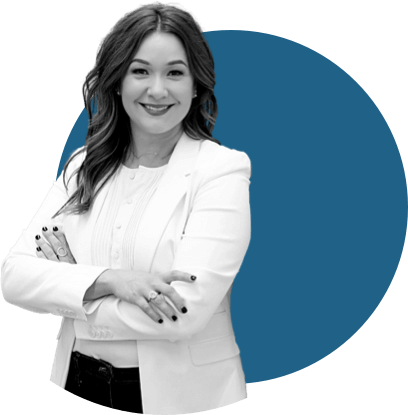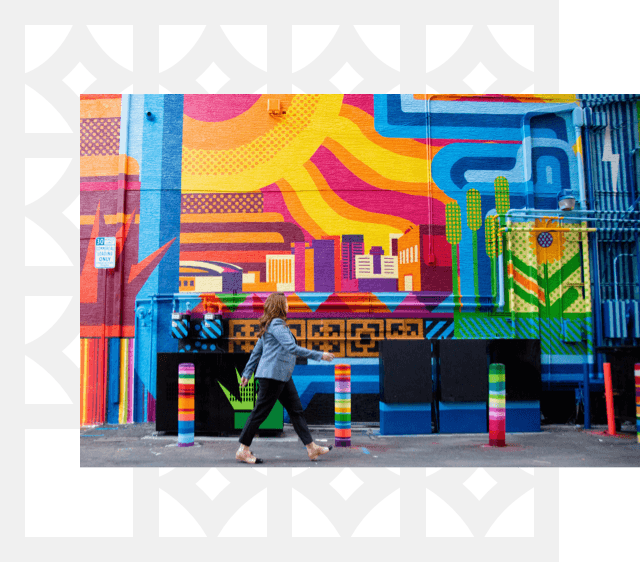 You may be dragging in some dirt with you, but there's no need to wipe your feet. Midtown Law provides personal, top-quality legal services to individuals, small businesses, and start-ups at a price that won't draw blood. Whether your business is in the early development stage or is up and running, we'll give you the care and confidence to operate smoothly and anticipate future hiccups.
Unlike our Phoenix streets, running a business rarely follows a straight line. We provide the legal experience you need to avoid sharp objects and efficiently solve problems—and you'll know what's going on every step of the way. At Midtown Law, rest assured that your path is clear with an accessible, experienced lawyer on your side.
Though you won't find a string quartet in our lobby, we don't compromise on quality. As a small business ourselves, we're resourceful and understand that you don't want to tiptoe around the bottom line. We'll help leverage your legal budget with tenacious-but-smart solutions that won't leave you saying ouch.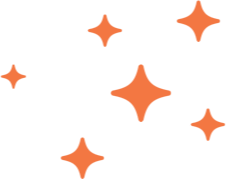 Building a personal relationship matters just as much as expertise, so our clients are not just another billing code. Our small firm is here to authentically understand the needs of the individuals and small businesses that help make our Arizona community a vibrant place to live and work.